Art-Circle Zugadan
Zugadan is an Art-circle in University of Tsukuba.
Students who love art come together in Zugadan and create art objects.
Zugadan members include various grades and majors; undergrad, graduate, Human Siences, Environmental Sciences, Engineering, Medical, Art, and so on.
If you get interested in Zugadan, please visit us and join our activities.
Weekly activity
Tuesday 18:30~ "Creating art objects"
On Tuesday, members spend their time as they please; drawing, painting, creating something, reading comic books, chatting together, and just vegetating.
Thursday 18:30~ "Meeting"
On Thursday, we hold a meeting to discuss our exhibitions and events.
Access
Zugadan acts at Zugadan Booth, 2nd floor of the Studen's Club House.
Student's Club House for Cultural Circles
To Zugadan Booth
A route to Zugadan Booth in the Club House is shown in the following.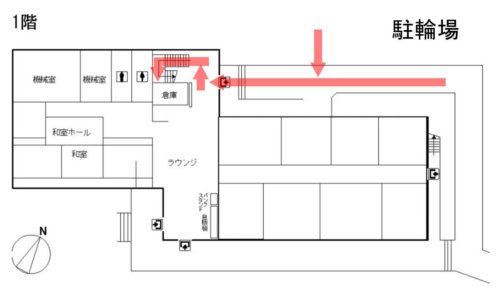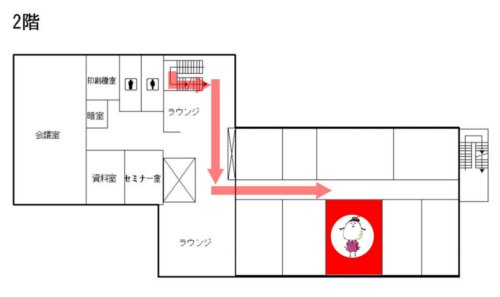 Contact
If you get interested in Zugadan, please send a mail to the following.
zzzzugadan [AT] gmail.com